Cap de Castel

Adieussiatz

Between Cocagne and Lauragais, on the Pastel road, equidistant from Toulouse, Albi and Carcassonne, Cap de Castel is a charming hotel full of character, nestled within the ramparts of a Cathar castle, overlooking the medieval city of Puylaurens and beyond.

Our 10 rooms invite you to soak up the history and authentic decor where ancient wooden parquet or terracotta tiles, historical materials and fireplaces, solid stone or lime-coated walls and lofty ceilings with exposed frames come together.

The Occitan terroir reserves its secrets for gourmets to savour. Capture a moment between Heaven and Earth in the restaurant, by the fireplace or admiring the spectacular view from our terrace. The surrounding countryside offers breathtaking seasonal panoramas of the Black Mountain and the Pyrenees beyond.

Come, soak up the generous atmosphere of nóstre país known as "little Tuscany"...
Special Offers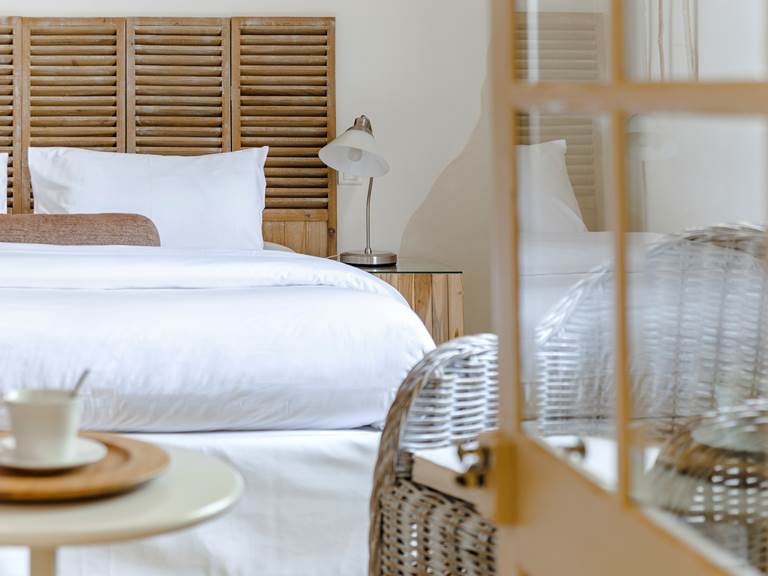 Until 31 dec 21
Soirée Etape
Cocagne Terre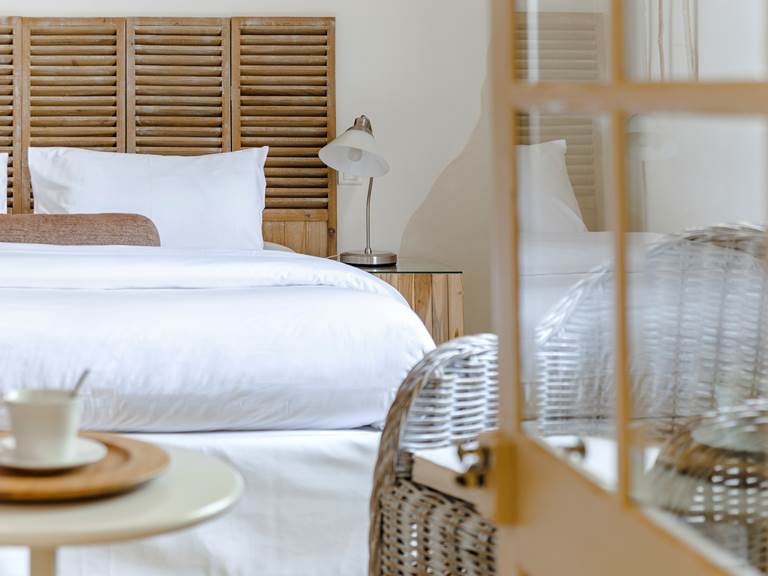 Until 31 dec 21
-10% with breakfast
Cocagne Terre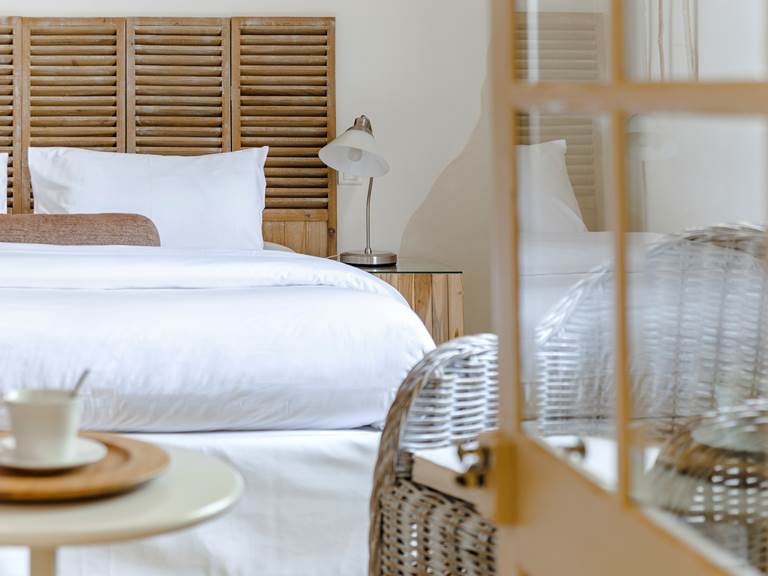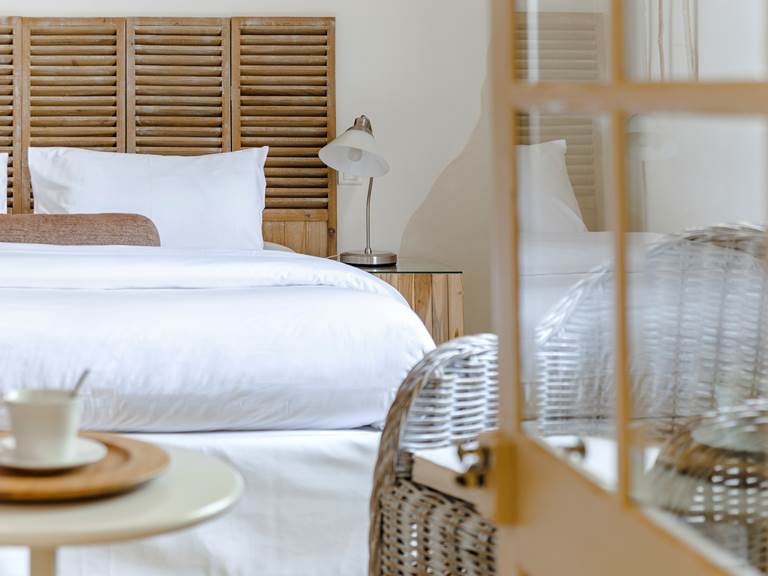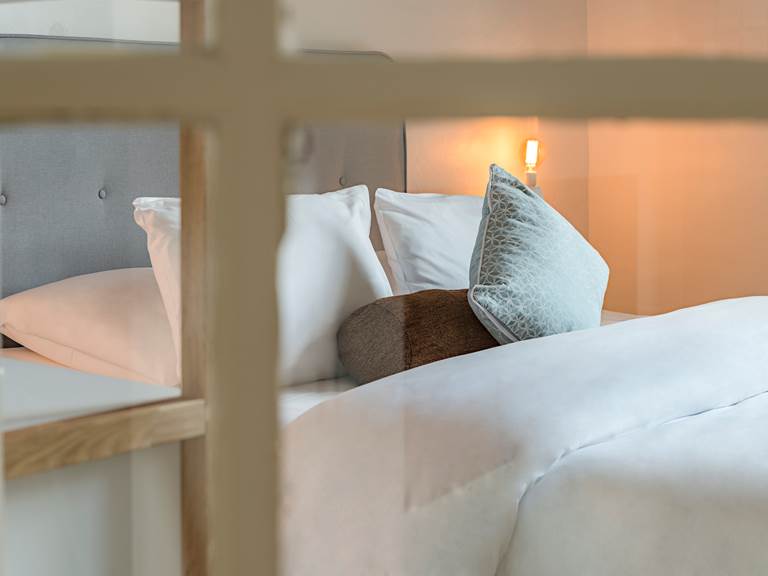 Until 31 dec 21
-10% with breakfast
Cocagne Ciel supérieure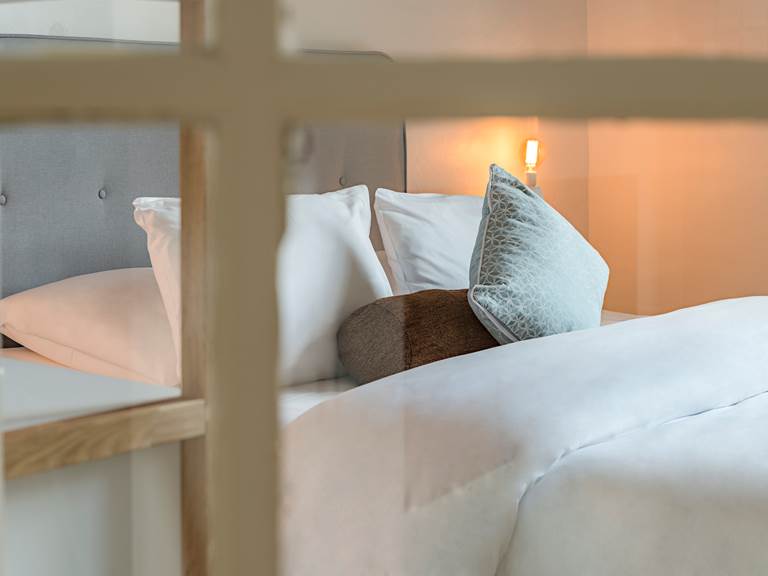 Until 31 dec 21
Soirée Etape
Cocagne Ciel supérieure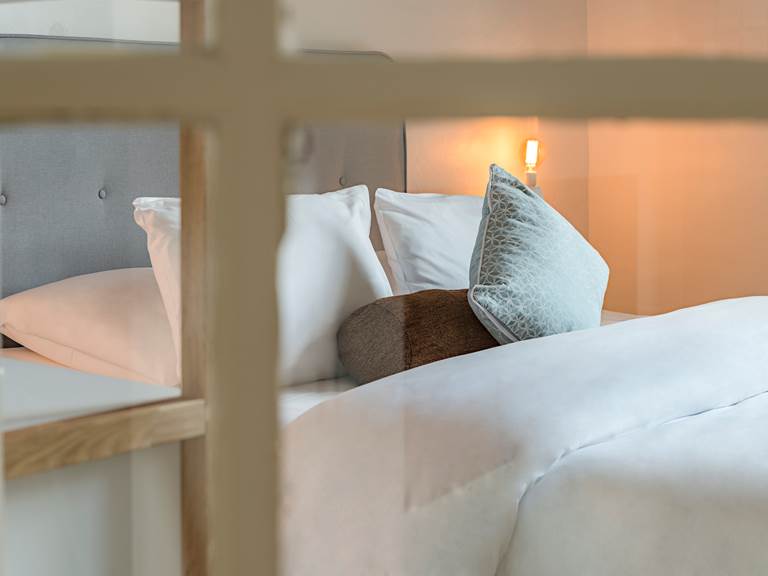 Until 31 dec 21 -20%
-20%
Cocagne Ciel supérieure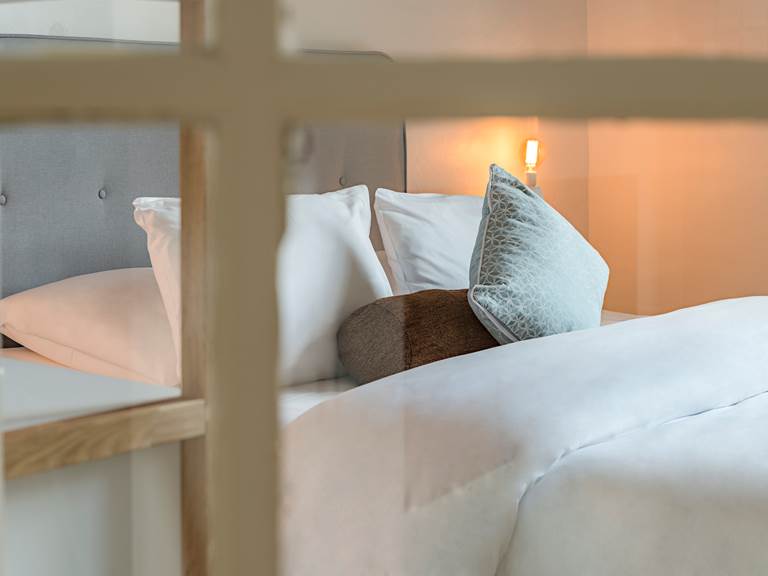 Until 31 dec 21 -15%
-15%
Cocagne Ciel supérieure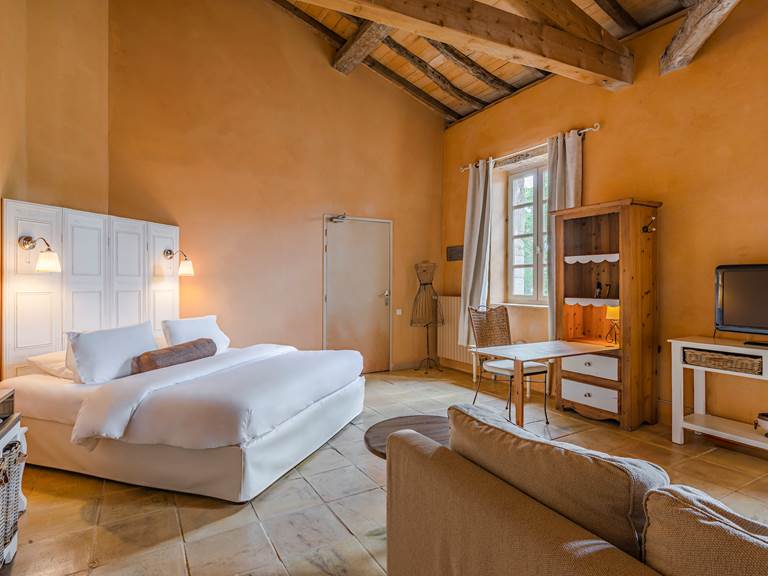 Until 31 dec 21
-10% with breakfast
Cocagne Suite Junior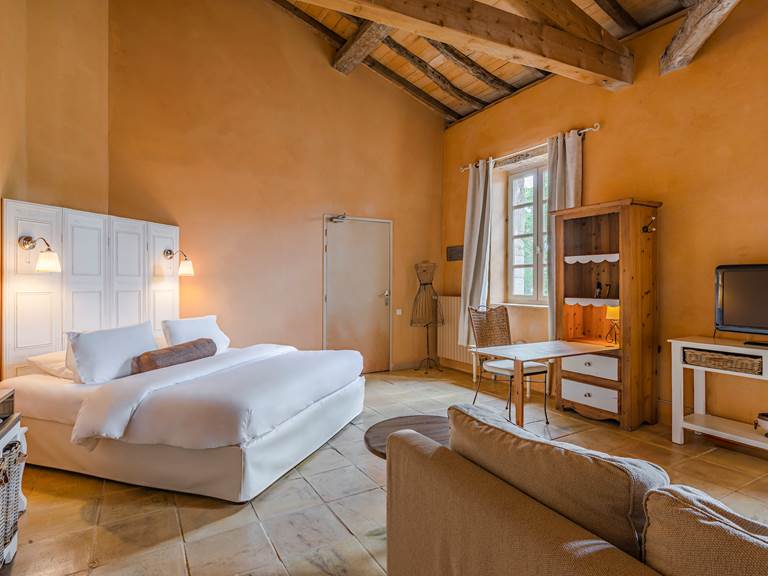 Until 31 dec 21 -20%
-20%
Cocagne Suite Junior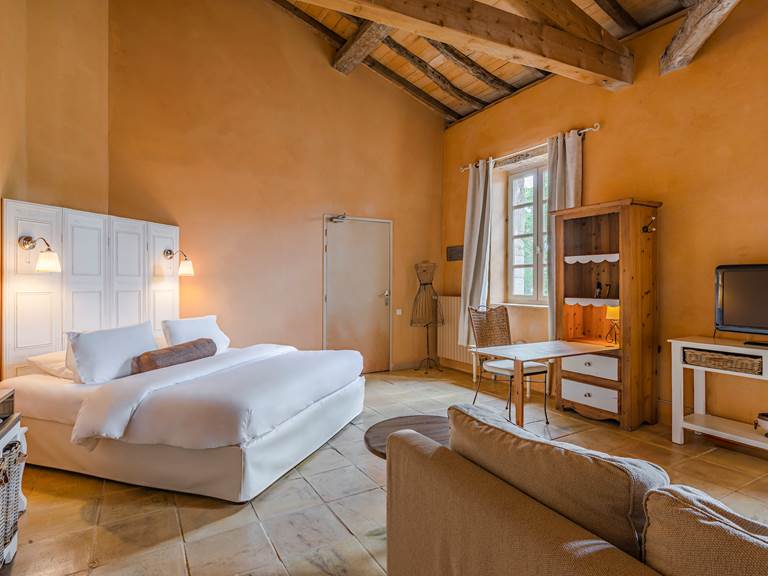 Until 31 dec 21 -15%
-15%
Cocagne Suite Junior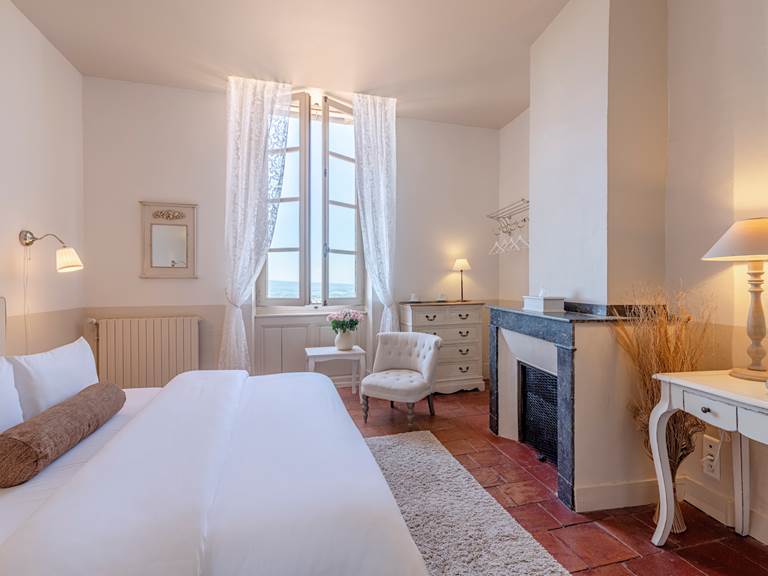 Until 31 dec 21
-10% with breakfast
Lauragais Terre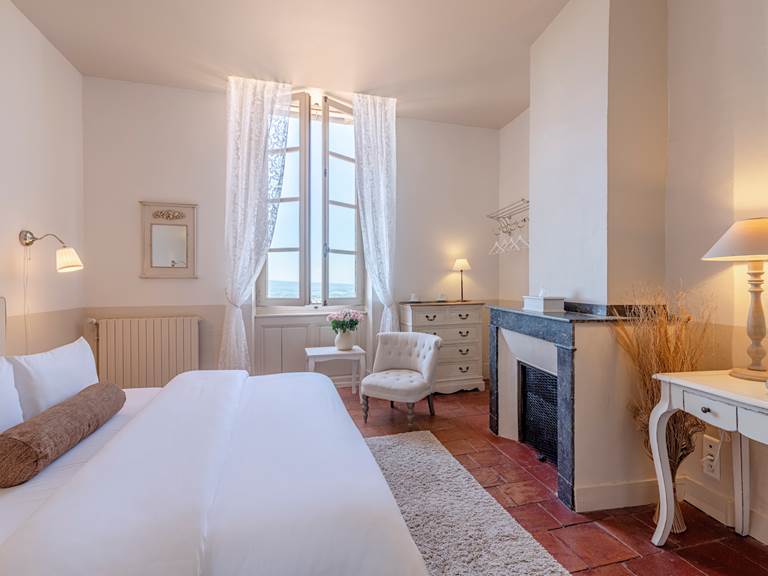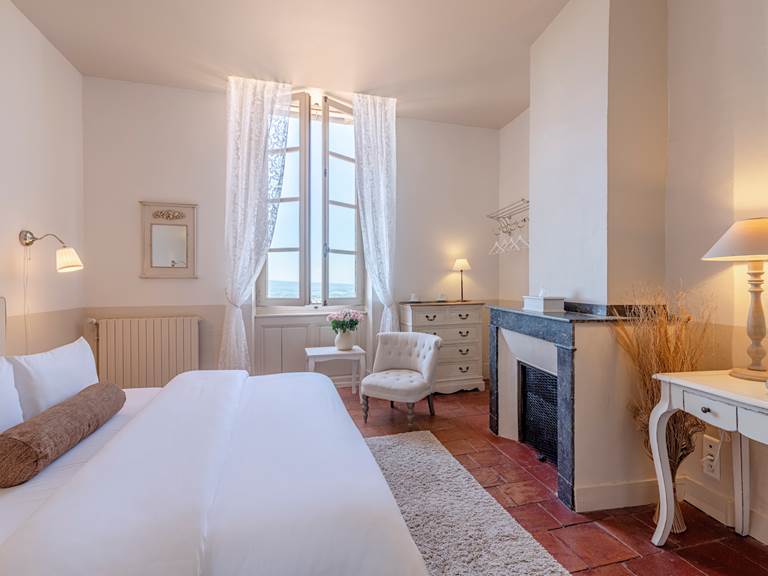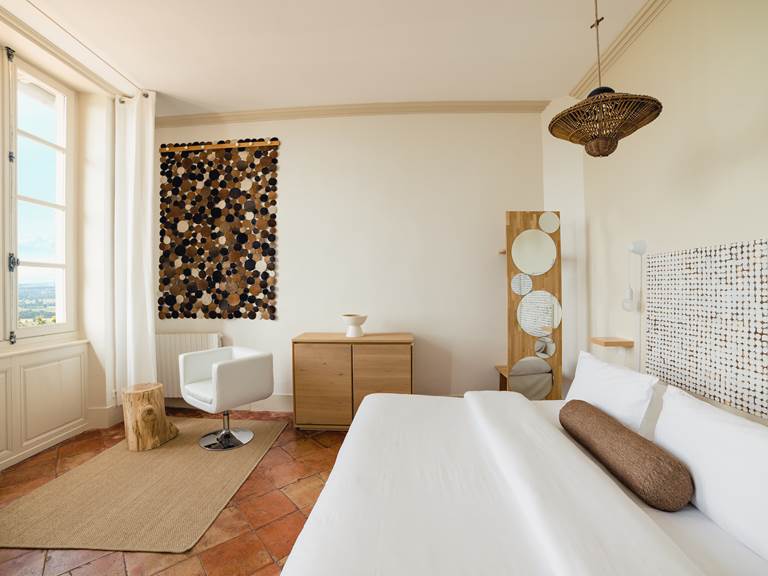 Until 31 dec 21
-10% with breakfast
Lauragais Ciel supérieure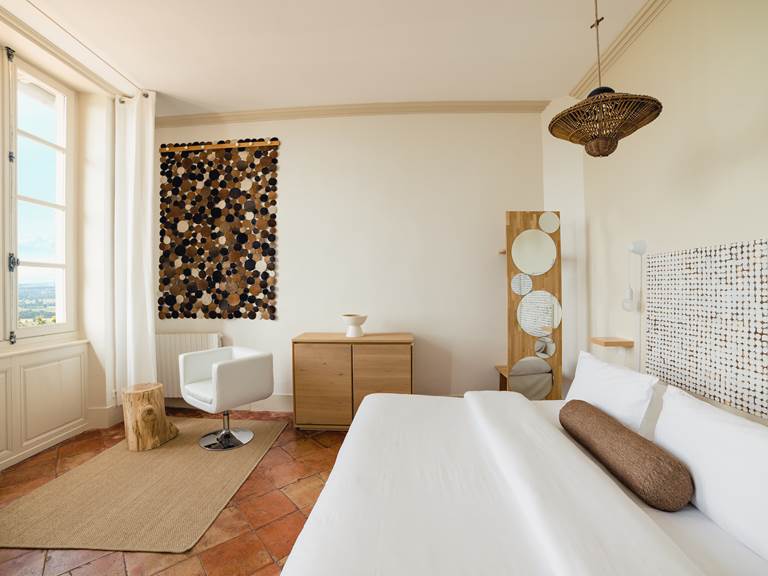 Until 31 dec 21 -20%
-20%
Lauragais Ciel supérieure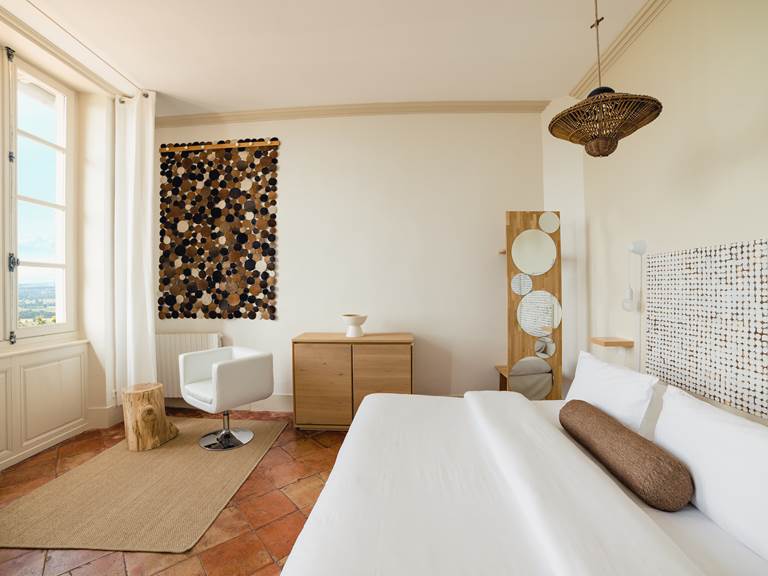 Until 31 dec 21 -15%
-15%
Lauragais Ciel supérieure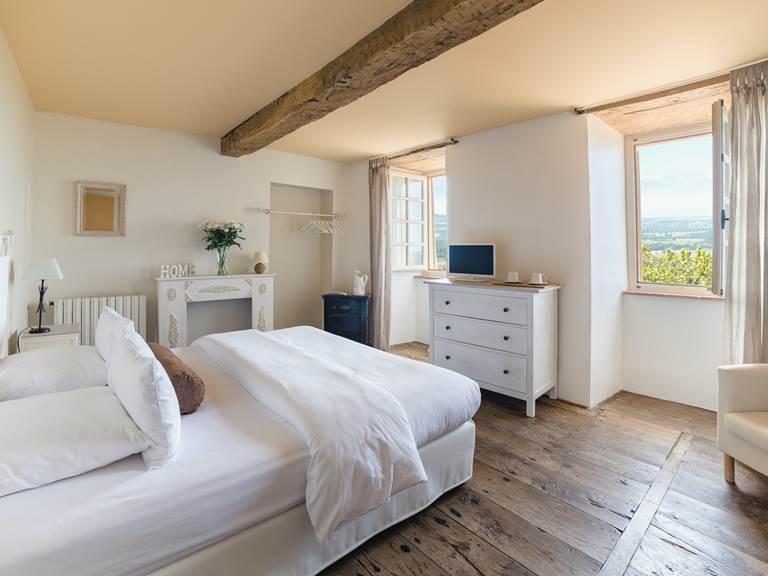 Until 31 dec 21 -20%
-20%
Lauragais Suite famille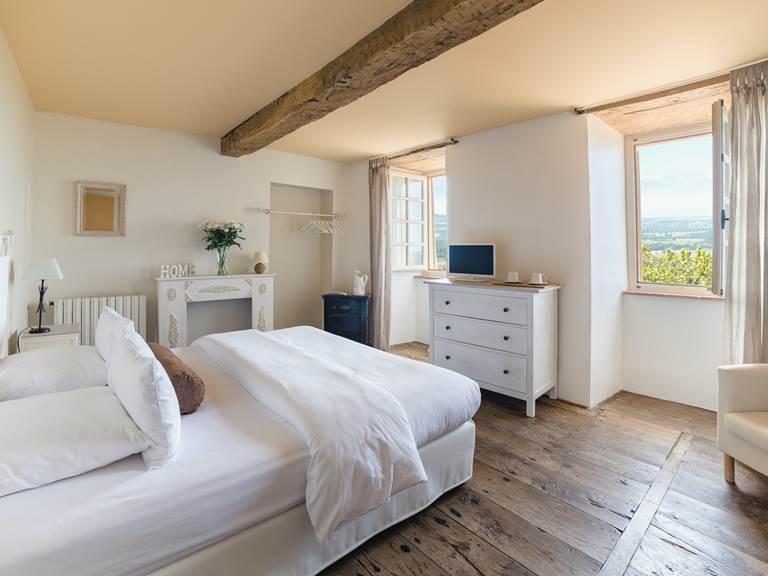 Until 31 dec 21 -15%
-15%
Lauragais Suite famille
Your Comfort, Our Services
Breakfast buffet
Cable / satellite
Car park
Courtesy tray
Disabled access
Evening stage
Family Suite
Free WIFI
Garden
Hairdryer
Heated outdoor swimming pool
Hiking
Internet access
Library
Living area
Massages
Mountain views
Non-smoking rooms
Pets not allowed
Restaurant
Shop
Television
Terrace
Tourist information